Two suicide bombers identified, social media restricted, island wide curfew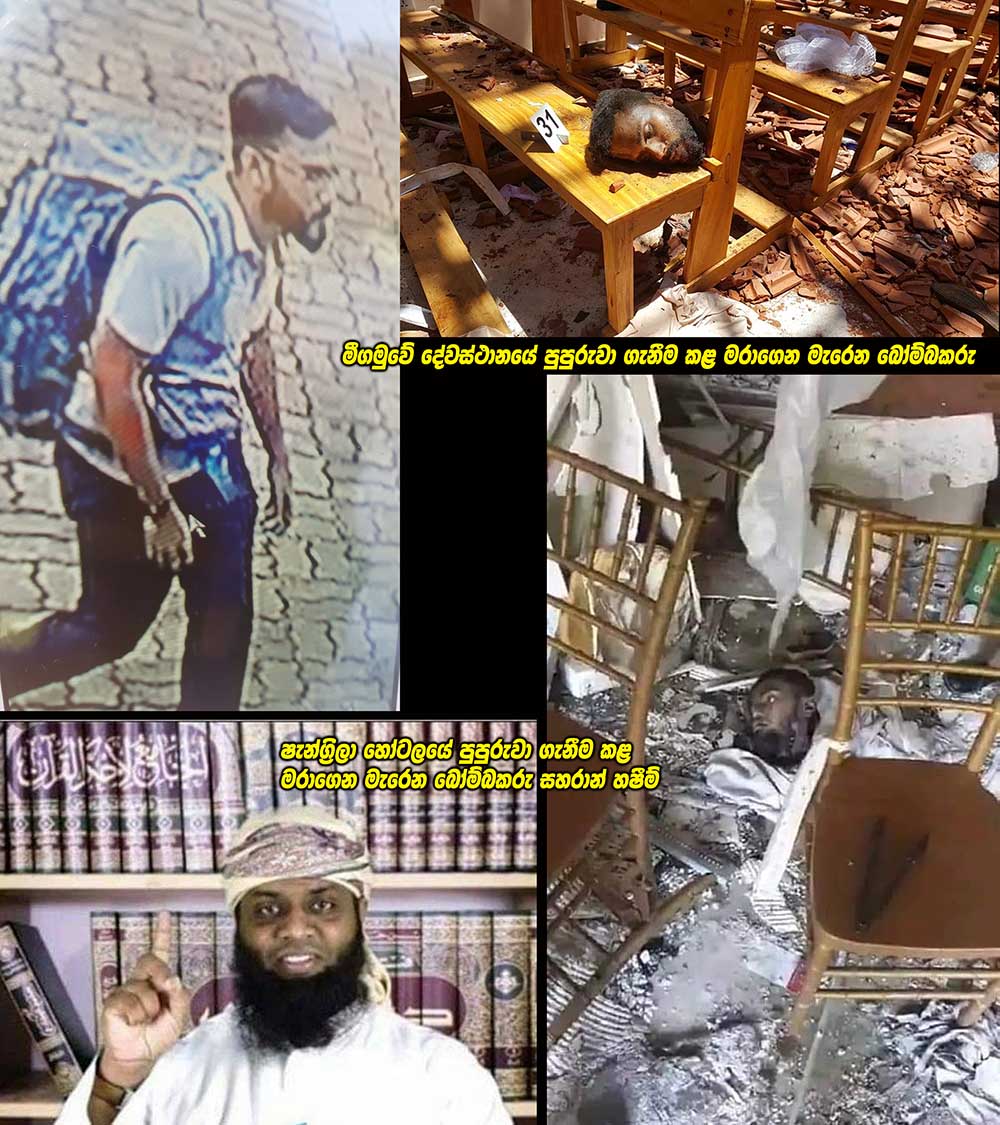 (Lanka e News - 21.April.2019, 11.30PM) Suicide bombers who carried the bombs to the Negombo church and Hotel Shangrila has been identified from their blown head from the CCTV footages. The suicide bomber of the Shangrila Hotel has been identified s one Hashim Zaharan, a Sri Lankan who was a member of a radical Muslim group.
Meantime a bomb was exploded at Mahawila Gardens Dematagoda when the police surrounded the house. During the explosion a sub inspector and two police constables attached to the CCD died and one constable got injured. Three suicide bombers died during the explosion and one person was arrested. Altogether three people including two from the Dehiwala explosion has been arrested. All people arrested were Sri Lankans.
The government officially said 20 foreign nationals have been died during the explosion. Following the series of bombs an inland wide curfew has been imposed from evening 6PM. The government has blocked facebook, viber and watsapp due to the spread of rumors and hatred speech.
Schools and universities are being closed and special security has been given to dams and reservoirs.
Following the series of bombs the Americal president Donald Trump, Indian Prime Minister Narendra Modi, Pakistan Prime Minister Imran Khan and the British Prime Minister Teresa has rendered their assistance to Sri Lanka and the Britain and France has sent their medical team to Sri Lanka.
A special police information desk has been setup for public information which can be reached at 011-3024873, 011 3024883, 011 2013039. Security has been strengthened to the air port and passengers can get flight information via hot line 116.
The following are the pictures of the suicide bombers identified from the Shangrila hotel and the church at Negombo.
Translated by Robinhood
---------------------------
by (2019-04-22 21:34:04)
We are unable to continue LeN without your kind donation.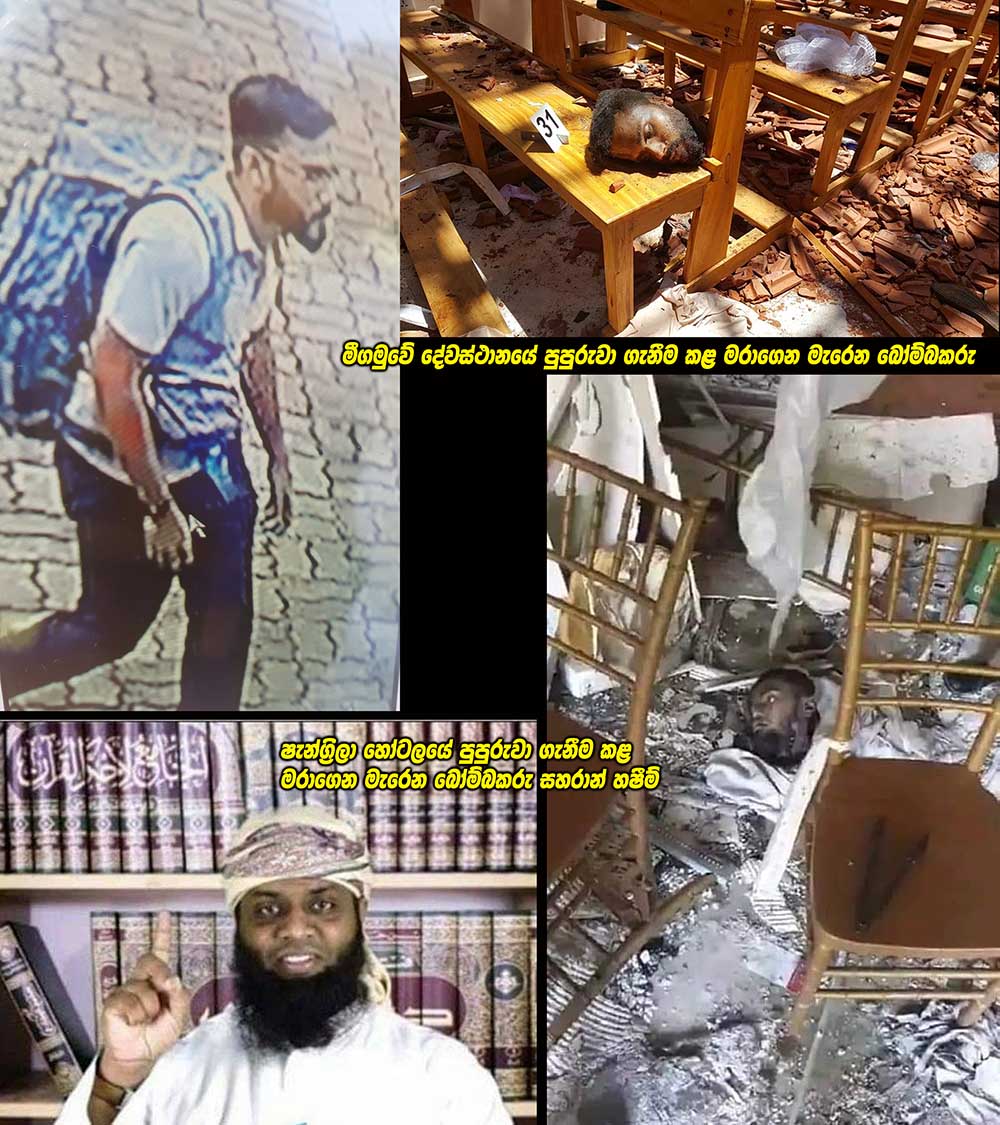 Leave a Reply