What can the Sinhala Buddhist can say about this day light brutality on the 14th at Minuwangoda in the birth land of next Lord Buddha ? (Video)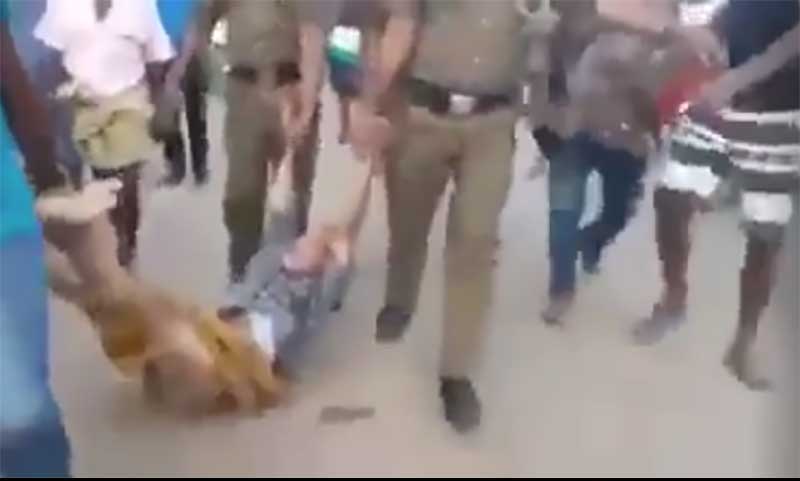 (Lanka e News -19.May.2019, 11.45PM) What can a true Buddhist say about the following brutality which happened in the land where next Maithri Lord Buddha will given birth? This happened in Minuwangoda, is the police correct? Not only during the repression but at least hospitalizing the victim, the police was under the clutches of the barbarians. The victim died was a Muslim who was attacked during the broad day light by the mobs at Minuwangoda. Have the police taken these murderous criminals into custody? Did the police apply the law equally? Doesn't this brutal act influence terrorism?
We received this video on the day of this brutal incident but we refrained sharing due to racial disharmony. However we sent this brutal video all government and opposition mp's. Although everybody showed their despair no prosecution has been started against the murderers. So we decided to publish this to the public.
Watch this brutal video by clicking the following link (press the uncover video button)
https://www.facebook.com/lankaenews/videos/445202012721494/
---------------------------
by (2019-05-20 00:45:28)
We are unable to continue LeN without your kind donation.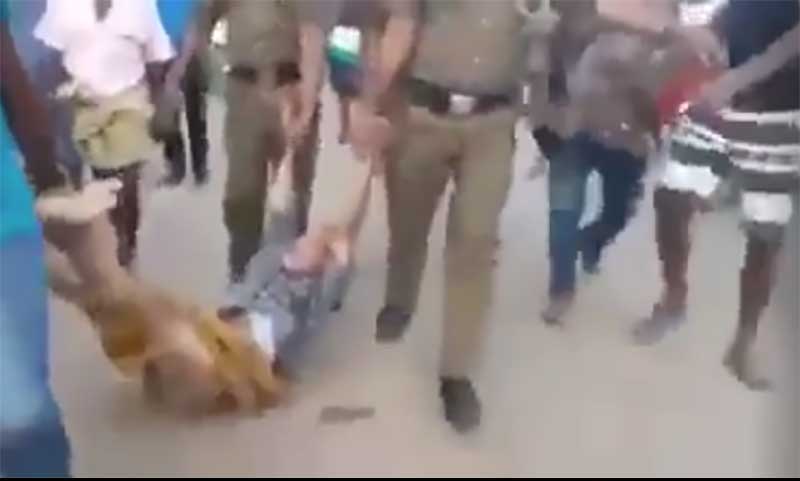 Leave a Reply