DNA reports confirm Saharan's death at Shangrila, there are more leaders, two wives of the suicide bombers missing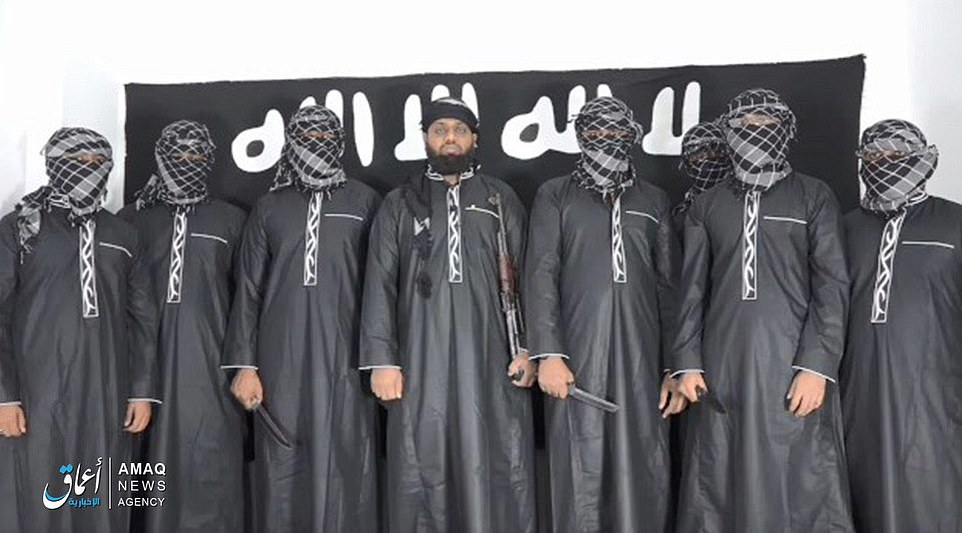 (Lanka-e-News - 22.May.2019, 8.15PM) The criminal investigation department yesterday confirmed the death of Mohamed Saharan of the Easter day bombing at Shangrila Hotel by producing the DNA report to the courts. Before the DNA test the CID was able to justify the evidence by showing the CCTV footage separately to all hardcore terrorists taken into custody and to Saharan's wife.
Despite the CID and the Indian intelligence confirmed Saharan's death, it was the local army intelligence denied that Saharan was dead. Indian intelligence confirmed Saharan's death by listening to the telephone conversations.
Meanwhile Dehiwala suicide bomber engineer Abdul Haleef Jameel Mohamed, leaving the Taj Samudra without detonating, has taken 30 outgoing calls but none of the calls has been answered. There is no Saharan's number among the calls taken. The CID suspects there may be another unknown leader other than Saharan.
Mufrath Moulavi who is considered to be the religious leader of those terrorists has also been arrested. The CID has not been able to acquire any information from him about any leader above Saharan. During the investigation it has been revealed, 75 carders has stepped out from saharan's group and before the rest of the carders steps out the attack has been expedited.
However the CID confirms 85% of the terrorists of the Easter day bombing have been captured. Although places where bombs were made and training camps has all been captured two wives of two suicide bombers has been disappeared. Due to future danger the CID has strengthened its investigations.
Chandrapradeep
Xlated by Robinhood
---------------------------
by (2019-05-22 14:48:05)
We are unable to continue LeN without your kind donation.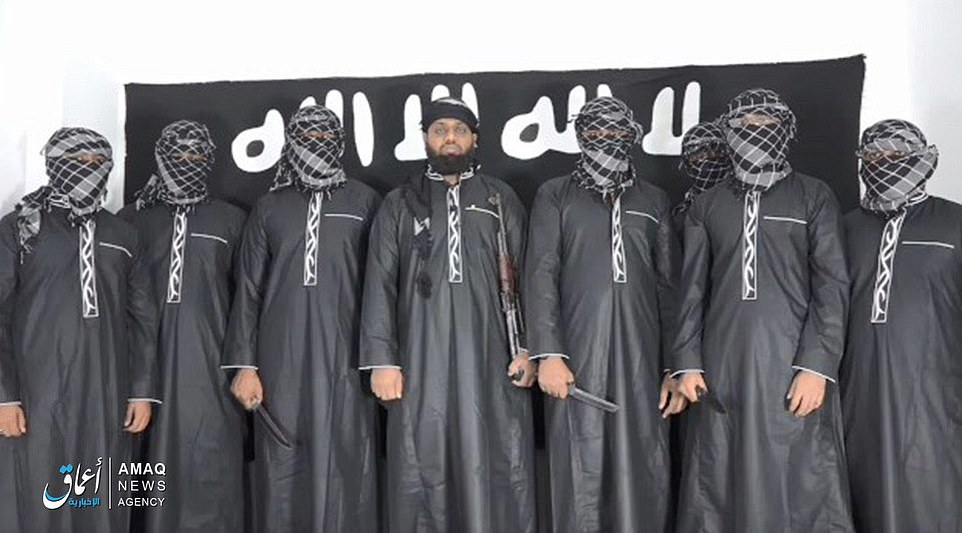 Leave a Reply