Gotabhaya Rajapaksa how empowerment of women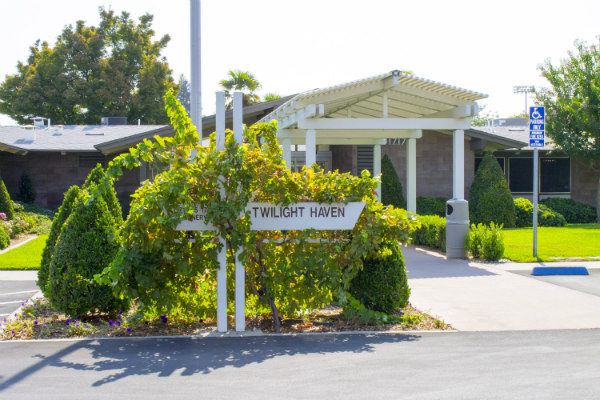 (Lanka-e-News -15.Nov.2019, 12.45PM) Gotabhaya Rajapaksas's wife, Ioma Rajapaksa (nee Pieris) is the only daughter of Late Mr. Lucas Pieris and of Mrs. Padma Pieris. Ioma also has a brother.
Gotabhaya and Ioma presently lives in Mrs. Padma Pieris's house in Mirihana. (I am not sure whether ownership has changed now).
Although Gotabhaya and Ioma live in Colombo, Mrs. Padma Pieris lives in Fresno, California. Mrs. Pieris is a wonderful lady, mother and grandmother. She babysat Manoj, the only son of Gotabhaya and Ioma when they were out at work.
Gotabhaya talks about empowering women and elevating their social status, but, ironically and very sadly, they decided to place Mrs. Padma Pieris in an OLD PEOPLE'S HOME known as: TWILIGHT HAVEN
Address: 1717 S Winery Ave, Fresno, CA 93727
Phone: (559) 251-8417
Website: https://twilighthaven.com/
It is so sad to note how this hypocrite who wants to elevate the standards of women in Sri Lanka is treating his 85 year old mother in law. I was made to understand that she pays part of the monthly fees from the social security benefit (like a pension) she gets in the USA.
Just for authentication purposes, you may call the above number and make inquiries. You may say that you are travelling from Sri Lanka to California and wish to bring some items for Mrs. Pieris and want to find out whether she has some special requests. From the answers you receive from the person who answers the phone, you will be able to determine her presence there. She has been at this place from early 2015.
---------------------------
by (2019-11-15 07:23:49)
We are unable to continue LeN without your kind donation.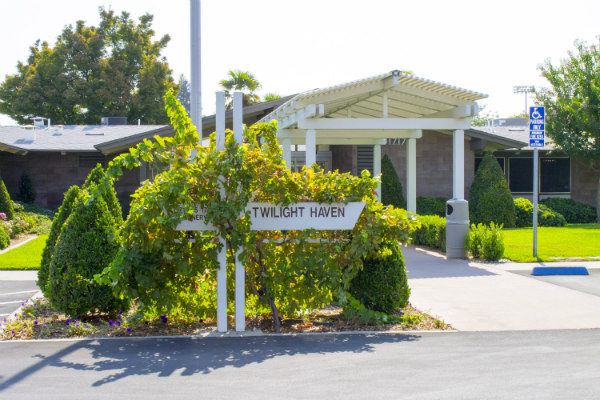 Leave a Reply