Gotabaya violates the constitution on his first addressed to the nation (Video)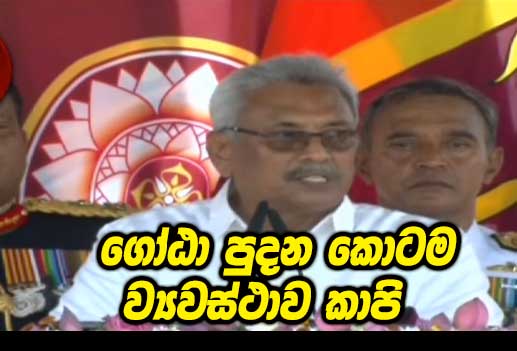 (Lanka-e-News 18.Nov.2019, 11.30PM) Gotabaya Rajapaksa violated the constitution within a moment he sworn in as the president. Addressing the people he said that "I have met you all as the executive president of this country, commander of the armed force and as the minister of national security who can safeguard the security of your beloved children"
According to the 19th amendment to the constitution the defense ministry could be held only with president Sirisena. The successive presidents have no such powers. Therefore Gotabaya cannot call himself as the defense minister. By saying so Gotabaya Rajapaksa has violated the constitution.
This is a serious concern. If a president violates the constitution, it cannot be trivialized. Following is the video
---------------------------
by (2019-11-19 13:19:32)
We are unable to continue LeN without your kind donation.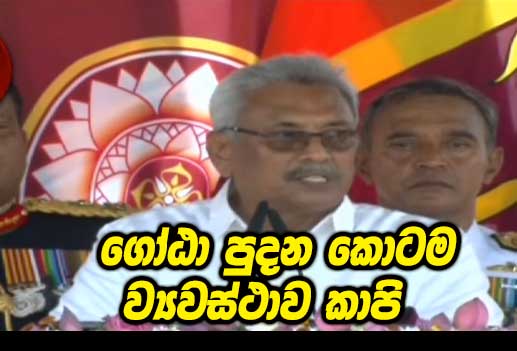 Leave a Reply