Is Sri Lanka's foreign minister suffering from corona..?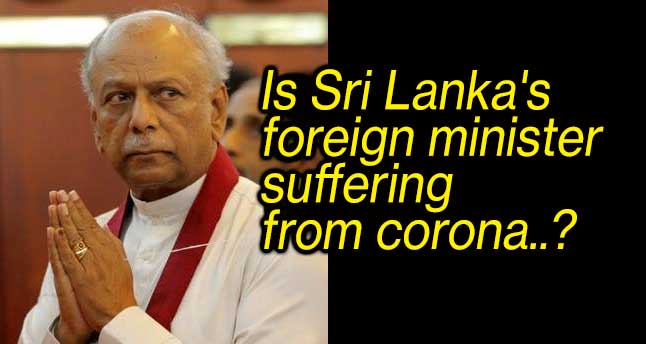 (Lanka-e-News, 14.March.2020, 6.30 pm) A Foreign Ministry lady official from Sweden has contracted the coronavirus. The government has kept it concealed from the public. It is suspected that a large number of her ministry members as well as Foreign Minister Dinesh Gunawardena are already infected.
We do not disclose her name because it is unethical to disclose the name of a patient. She is currently receiving treatment in hospital secretly. It is not a secret to the government but the government is carrying out investigations on foreign ministry officials and minister Dinesh without revealing it.
According to reports to Lanka-e-News, she had contracted the disease in Sweden and had returned the country and had held seminars with people in almost every aspect of the ministry for the past two days. Corona was positive after she underwent an examination today after being diagnosed with symptoms. She has since been hospitalized.
For the past two days, her associates have been very large and Minister Dinesh Gunawardena is among them.
Dinesh Gunawardena, aged 71, can get worse if the disease is severe. If he is infected, the cabinet is also in danger of contracting the disease. If Dinesh Corona is positive, will he be treated in a hospital in Sri Lanka? Or will the Sri Lankan politicians get into the Singapore hospital as usual? Will Singapore accept a corona patient? Those are the problems.
Two more corona patients were found today, the health ministress said.
---------------------------
by (2020-03-14 15:37:17)
We are unable to continue LeN without your kind donation.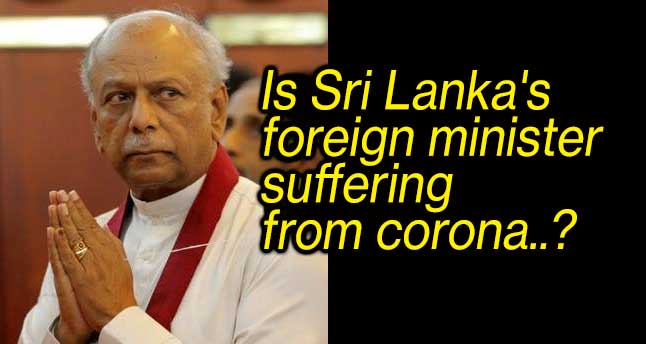 Leave a Reply