The 'beast' in unscrupulous S.B. pops out ! -Rajapakses who ruined the country are his friendly force and he meets them in the nights ! (video) !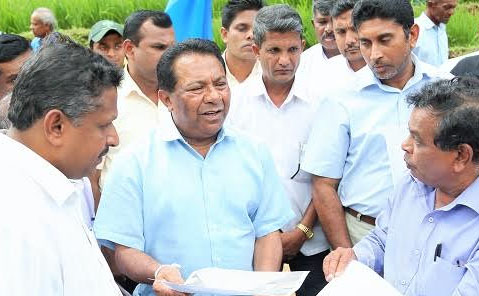 (Lanka-e-news -26.Jan.2017, 10.40AM) The group of UPFA of corrupt Medamulana Rajapakses that during the entire nefarious decade did everything possible to lead the country to rack and ruin is not reckoned as enemies by him , and he still meets them in the nights , said social empowerment and welfare minister S.B.Dissanayake .
The minister made these comments when responding to questions posed by the media after a foundation laying ceremony for the Unnatenne bridge at Hewaheta on the 21 st.
When the media inquired from him about a separate meeting that is going to be held by the Joint opposition , the minister replied holding metings is a Democratic right . Besides , they are his friends , and he does not consider them as enemies. Hence , if such meetings are being held, his blessings are with them.

In the future local government elections , it is the divisional system that will be in place , and since the SLFP shall be fielding only one candidate for each division , it becomes necessary for everyone to get together and contribute towards the single candidate . He is one who attends the joint opposition rally , and meets the presidents in the night , therefore he has no issues in that direction , the minister observed further
---------------------------
by (2017-01-26 05:15:13)
We are unable to continue LeN without your kind donation.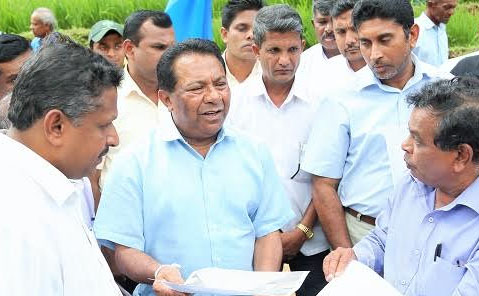 Leave a Reply